We're passionate about making meeting halfway easy and fun. Meet our team and get to know the people behind the scenes.
Teacher
great cook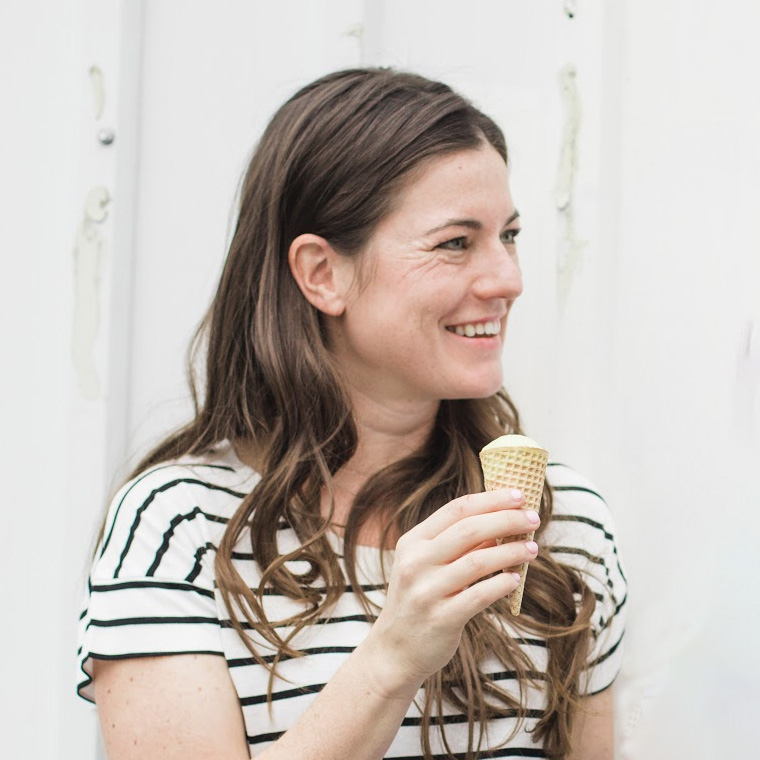 Kristen McCaffrey
From
Townsend, MA
Role
Director of Business and Marketing
highlight
Kristen manages the business and marketing divisions of MeetWays. Kristen developed the initial vision and idea for MeetWays working as a Program Director at Teach For America. She frequently traveled around Los Angeles meeting and observing teachers but knew she was wasting valuable time by not meeting halfway. MeetWays solved this problem. Kristen holds a BBA from the University of Notre Dame and a M.E. from Loyola Marymount University.
Favorite Meeting Place:
Coffee Shops
World
Traveler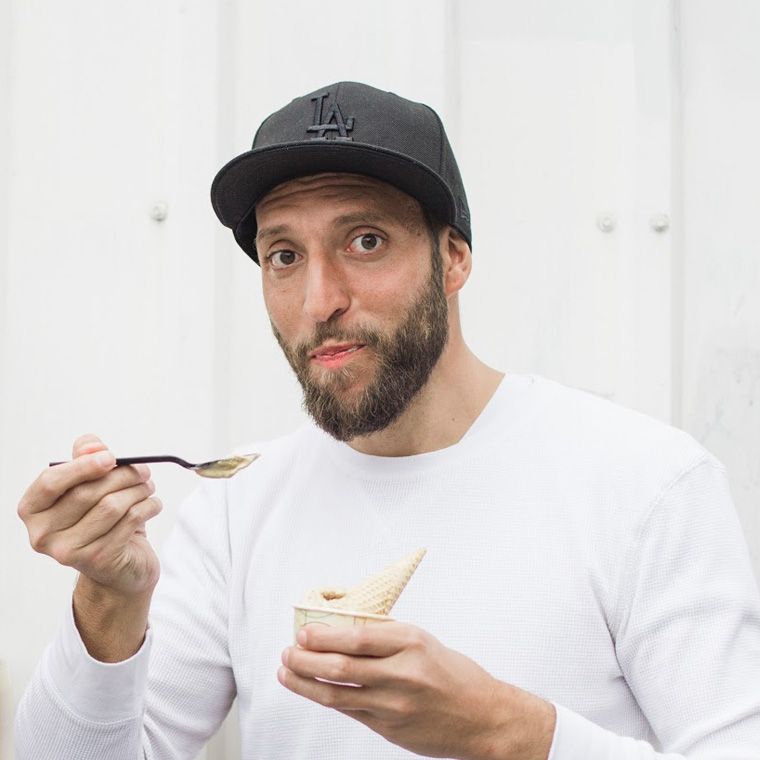 Joe Memun
From
Mexico City
Role
Director of Research and Development
headset
Joe is responsible for managing research and development at MeetWays. He also works as our chief graphic designer. Joe is a designer, programmer, and a search engine optimization expert and has worked building and maximizing websites in various industries. Prior to founding MeetWays, Joe traveled around the world working as a web designer and programmer, including a four year stay in Israel working for a high–tech Internet start up.
Favorite Meeting Place:
Pizza and Wings Joints
Genius
Mathematician
Brett Kelts
From
San Diego, CA
Role
Director of Technology
phonelink
Brett heads up programming at MeetWays. He has over 25 years of industry experience in software development and management, and is the named inventor on several US Patents related to user interfaces. Brett attended the Duke University, graduated with honors, and was the recipient of the Julia Dale Prize in the Department of Mathematics. He loves to surf and never misses an opportunity to travel around the world in search of the perfect wave.
Favorite Meeting Place:
Mexican Restaurants
Code
Artisan
Antonio Perez
From
Acapulco, Guerrero
Role
Software & Applications Engineer
camera_alt
Antonio works on all things tech at MeetWays. He helps with back–end programming, specifically on the iPhone application. He has worked at many companies developing software and is an expert programmer. Antonio holds a degree in computer science from Universidad Iberoamericana in Mexico City. He is also an avid photographer, taking advantage of the beauty Vancouver has to offer.
Favorite Meeting Place:
Thai Restaurants